Our Emergency Plumbing Staff have decades of experience serving the great people of New York City.
Expert, Friendly, and Fast.  Call now for immediate help.
We're Open For You - 24/7
Call us anytime, 24 hours a day,  7 days a week.  Our experienced staff will respond quickly and get out to your location immediately.
We are New York's Plumbing Professionals
Our skilled technicians are all native new yorkers, and proud to serve the city we love.
Finding the best plumber in NYC can be difficult, that's why our helpful staff is available 24/7 for all your plumber emergencies. 
Don't worry, call and help will be on the way!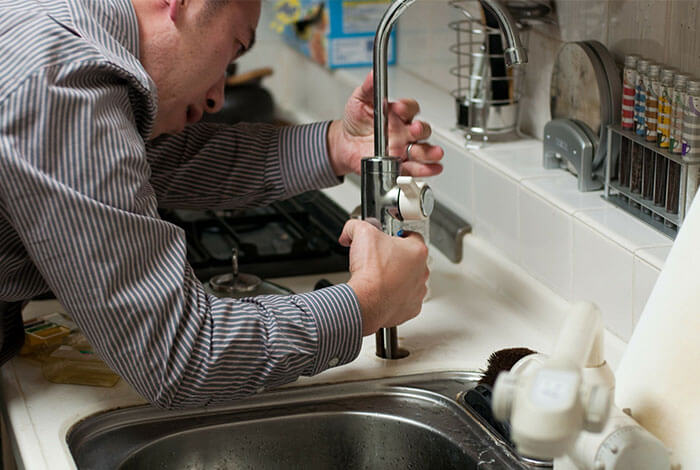 Available for 24/7
Emergency ServiceS
Burst Pipes and Clogged Drains
A very common plumbing issue has to do with burst pipes (especially when pipes freeze during the winter) and clogged drains.  Call us quickly to help avoid water damage. We solve these quickly and painlessly for you.
It's extremely important that you leave any gas lines to the experts.  We have years of experience on some of the largest buildings in NYC, we can handle any gas line work, including maintenance and new connections, such as ovens, stoves and washing machines.
Own a restaurant, office building or other commercial operation in NYC? We've catered to some of the largest landlords, developers and business owners in NYC, and we can do the same for you!
Installing a new bathtub, toilet or kitchen appliances?  Don't risk it with a DIY approach, call in the experts and will handle it quickly, safely and at an affordable price.
No hot water?  Rusty or smelly water? Luke warm water? We service all brands and models of water heaters, including tank and tankless water heaters.
Not sure what's wrong? Don't worry, we provide extensive diagnostics to determine the core problems and provide affordable and fast solutions.
Read some of the feedback from our valued customers.  We hope to see you on this section soon!
Joschua is an extremely talented plumber, and an overall good guy. I've got a very long sewer pipe that always has tree root problems every few months or so, he comes out and fixes it with no issues. Always affordable too!
Amazingly quick service right to my Manhattan apartment. Other plumbers dragged their feet and were coming from Jersey or other places. It was 3AM too, and still got quick service. A life saver!
Worked with J. and his team multiple times, always great work, honest, and thorough. Always a pleasure to work with, especially during the rough patches of a plumbing emergency. Highly recommended!
Don't let an emergency situation get the best of you, call our staff and we will be on the way to you ASAP.
We service all of NYC, including Manhattan, Brooklyn, Queens, Staten Island and the Bronx.
We also have Manhattan locations on the Lower East Side (Broome St), Midtown East (East 46th St), and Staten Island Locations.